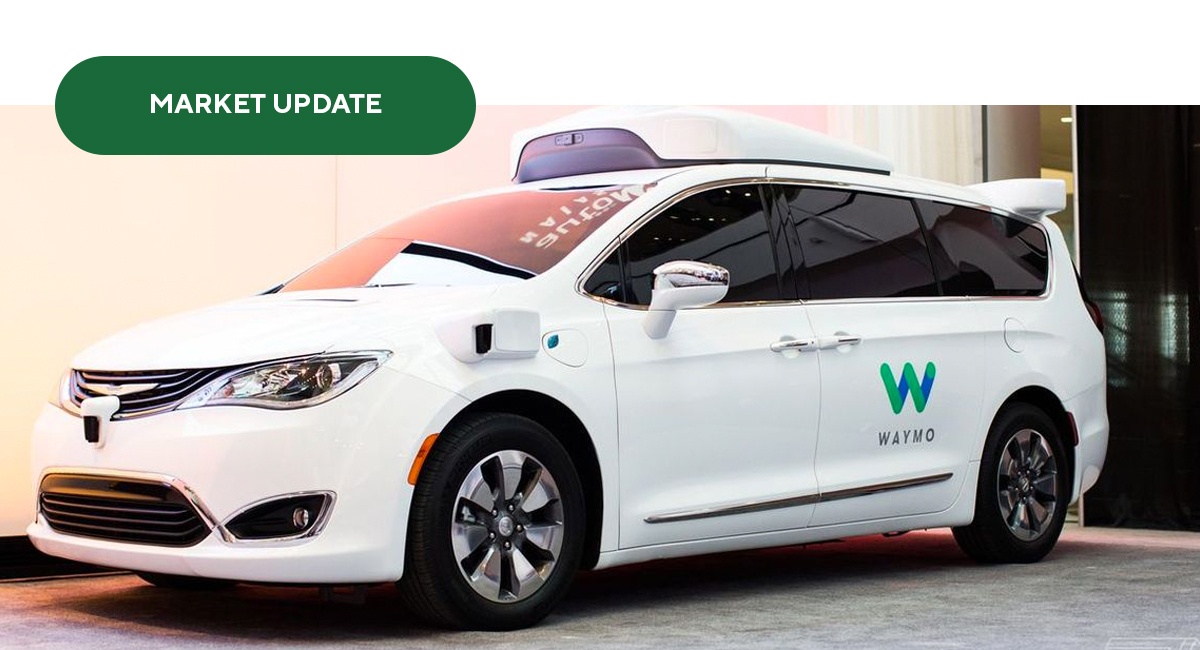 Waymo LLC signaled a large expansion of its robot taxi fleet as the company prepares to open its driverless ride-hailing service to the general public. The self-driving tech unit of Google-parent Alphabet Inc. revealed an agreement to acquire thousands of minivans from Fiat Chrysler for delivery beginning later this year. The auto maker had previously provided 600 Pacifica minivans to Waymo, which has equipped cars with its driverless technology in 25 U.S. cities, including most recently in Atlanta, for testing.
⚡ Top 5 reasons why cars will be all electric
---
About Us: CARBON RECALL® is an Atlanta based clean, renewable energy services company.